Residential, Commercial & Agricultural HVAC
A1 Trades Mechanical has been providing heating and cooling system installations, sales and maintenance to the Haldimand-Norfolk and Oxford communities for over 20 years. We specialize in residential, light commerical and agricultural systems. We offer a selection of energy efficient HVAC equipment to ensure your comfort and safety. A1 Trades Mechanical offers competitive prices along with government rebate and incentive programs.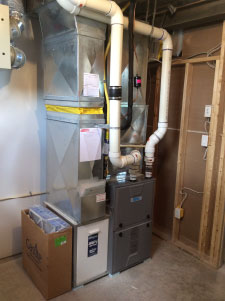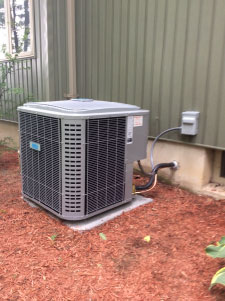 Rentals & Rebates
A1 Trades Mechanical offers a rental program for furnaces, air conditioners, and water heaters. By renting and financing new equipment, your investment is minimal. Several government rebate programs are available to save you money when you upgrade to a high efficiency system.